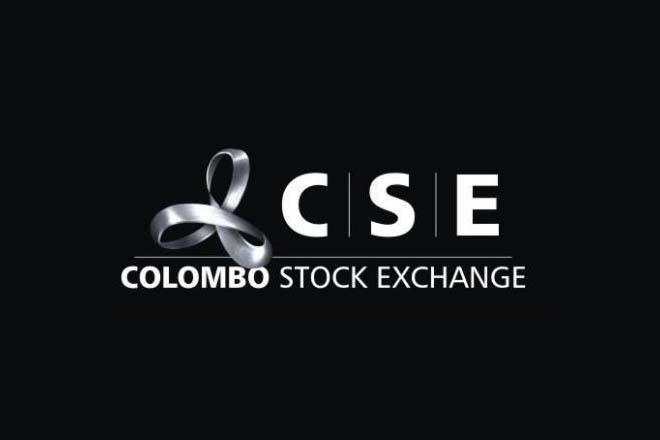 The Initial Public Offering (IPO) of Sarvodaya Development Finance (SDF) will open to the public on
23rd November and will comprise an initial issue of 22,727,273 shares raising LKR 500 Mn followed by a green shoe issue of a further 22,727,273 shares for an additional LKR 500 Mn. Two of Sri Lanka's most prominent banks, Sampath Bank and NDB Bank, have underwritten fifty percent of the initial tranche of the IPO. Shares have been priced at LKR 22/- and SDF intends to raise the entire LKR 1 Bn to part finance its growing loan portfolio and help fulfill its regulatory core capital requirements.
SDF will add to the diversity of the Colombo Stock Exchange by being the first impact investment opportunity in the non-bank sector and will offer potential investors the opportunity to participate in creating significant social and economic value across all communities in Sri Lanka through the vast network of over 5,400 Sarvodaya societies across the island.
Sampath Bank, one of Sri Lanka's foremost state-of-the-art financial institutions, provides the highest levels of service to its customers across the island. Established in 1998, Sampath Bank continues to be a market leader through its unique, innovative, customer-focused approach to business. NDB Bank, named as "Sri Lanka's Best Bank 2021" by the prestigious Global Finance Magazine of USA, is uniquely positioned towards assisting the growth and development of the Sri Lankan capital market to provide its customers seamless access to the product and service offerings of all its group companies. In addition to its role as a joint underwriter, NDB Bank is also acting as the Bankers to the Issue.
NDB Investment Bank is the sole Financial Advisor and Manager to the IPO.
Interested investors can visit ipo.sarvodayafinance.lk to obtain further information pertaining to the IPO and submit their application either online or at designated collection points listed in the prospectus.